My best friend, "T" joined us this morning for our weekly playgroup. After we left the park we decided to stop by a thrift store that donates their proceeds to the local Women's shelter. I found a really nice sweater for either me or my mama and a long sleeve tee-shirt for CJ. Then we grabbed lunch and since we had more time to kill before T's dr appt we decided to go to 2 consignment shops and the Salvation Army. I didn't find much at the consignment shops, although I did get a little toy for CJ for $2. At the Salvation Army I found a tee-shirt and 2 pairs of jeans for CJ that were half off!
Total for todays thrift shopping trip: $11.18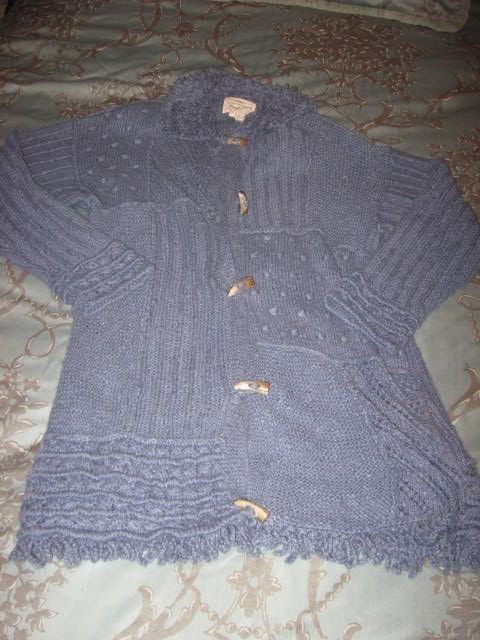 Until next time.....